Malaysia Finds Its Way to Venice
Norman Lewis makes $389k at Swann; Jho Low's confiscated yacht sells; Malaysia gets a Venice pavilion; Phillips Photographs = $10.5m.
Norman Lewis, Block Island = $389k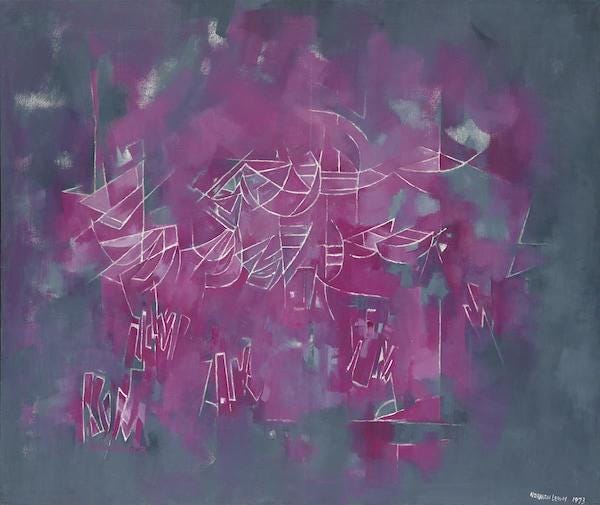 Swann Galleries held its April African-American Art sale today. We'll have totals and top lots from them later but Norman Lewis's Block Island, the most valuable lot in the sale, was sold for $389,000 against a $200-300,000 estimate.
This post is for paid subscribers