Nearly $64m in Contemporary Art Sold in New York Ahead of Frieze
Sotheby's and Christie's show positive gains in mid-season sales; Christie's has 27% new buyers in first half of 2019.
Sotheby's Contemporary Curated = $32.68m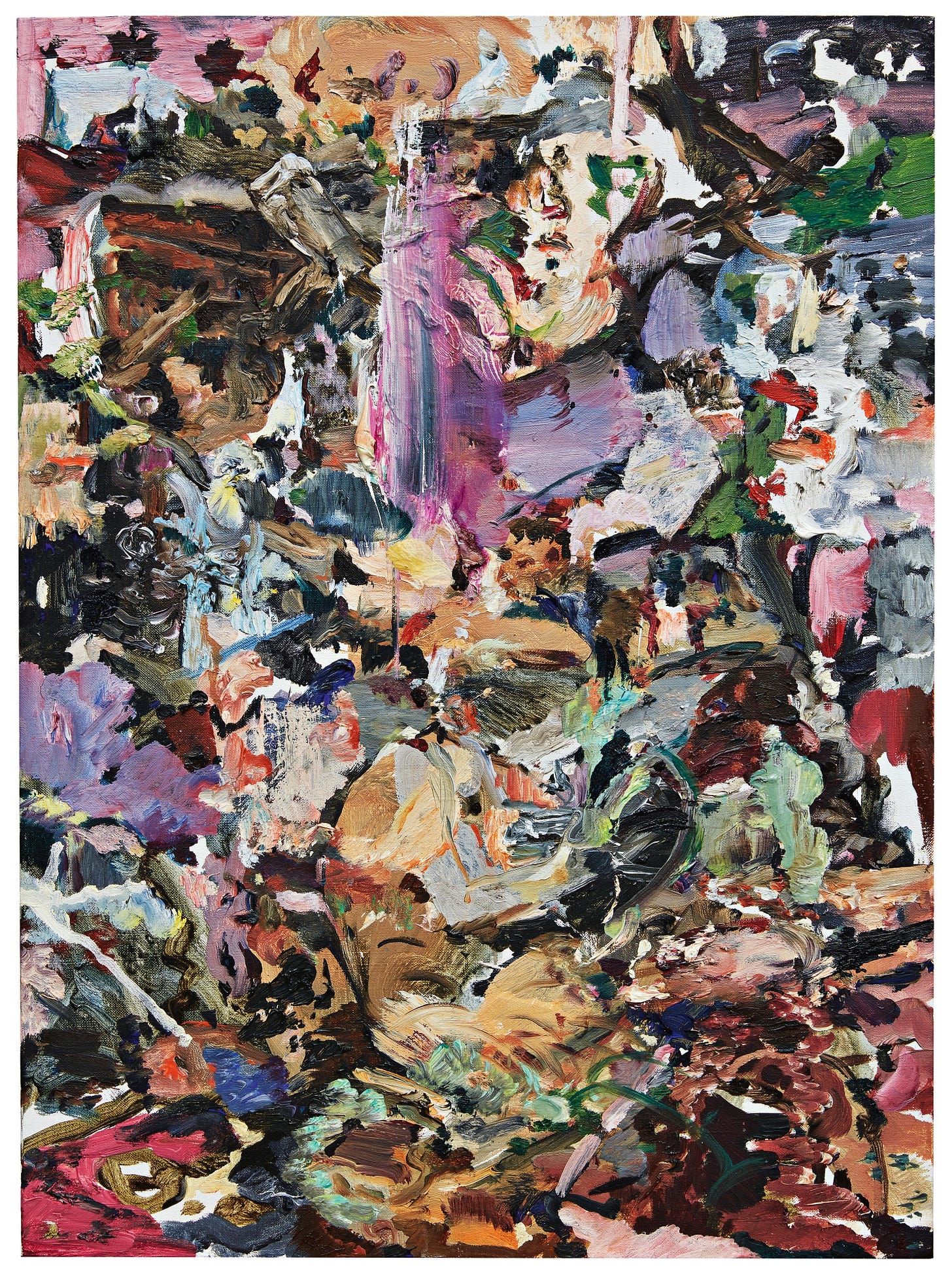 Cecily Brown, Untitled #17 (2006) $425,000
Sotheby's September Contemporary Curated sale was up slightly from last year's strong event when $30.9m in art was sold. This year, Cecily Brown, Kerry James Marshall and Ed Ruscha led the sale.
Among the stand out performances was Martin Wong's Ten Brooklyn Storefronts wh…
This post is for paid subscribers