The Wallace Collection Enters the Global Conversation
Phillips New Now opens mid-season Contemporary sales with $8m; Ben Enwonwu's next market test at Sotheby's in October; The Wallace Collection decides it can loan its masterpieces and armor.
Bigger Than the Nigerian Mona Lisa?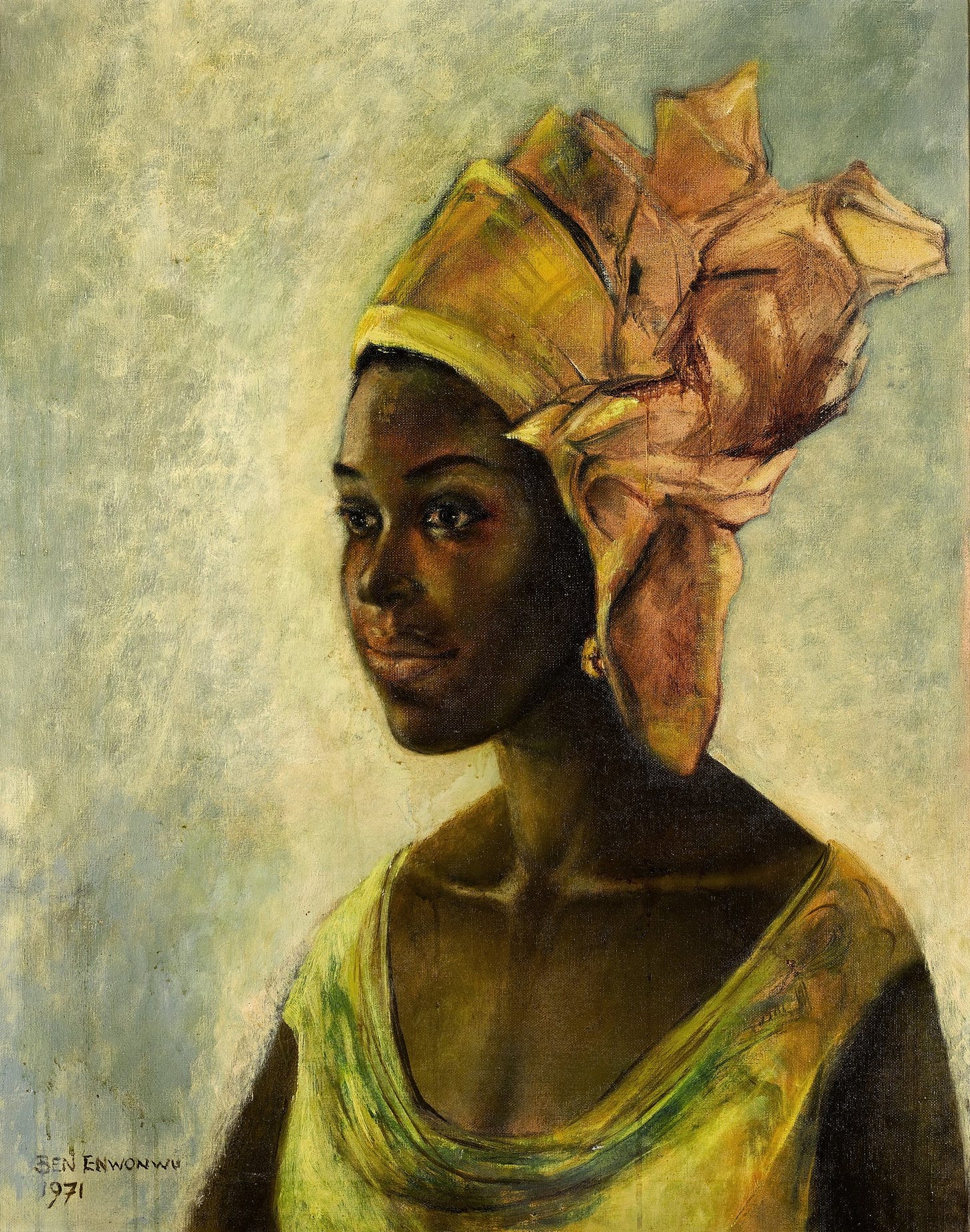 The New York Times picks up on the re-discovered Ben Enwonwu portrait that Sotheby's will sell in London a couple of weeks from now. The work is estimated at £100k as a way to attract bidders but the expectations are far greater because of the recent £1.2m sale of the so-called Nigerian Mona Lisa.
Much of the pre-sale p…
This post is for paid subscribers